Instant Access • 5-Days Money Back Guarantee
OVER 400,000 STUDENTS
have used my PDFs to improve their English!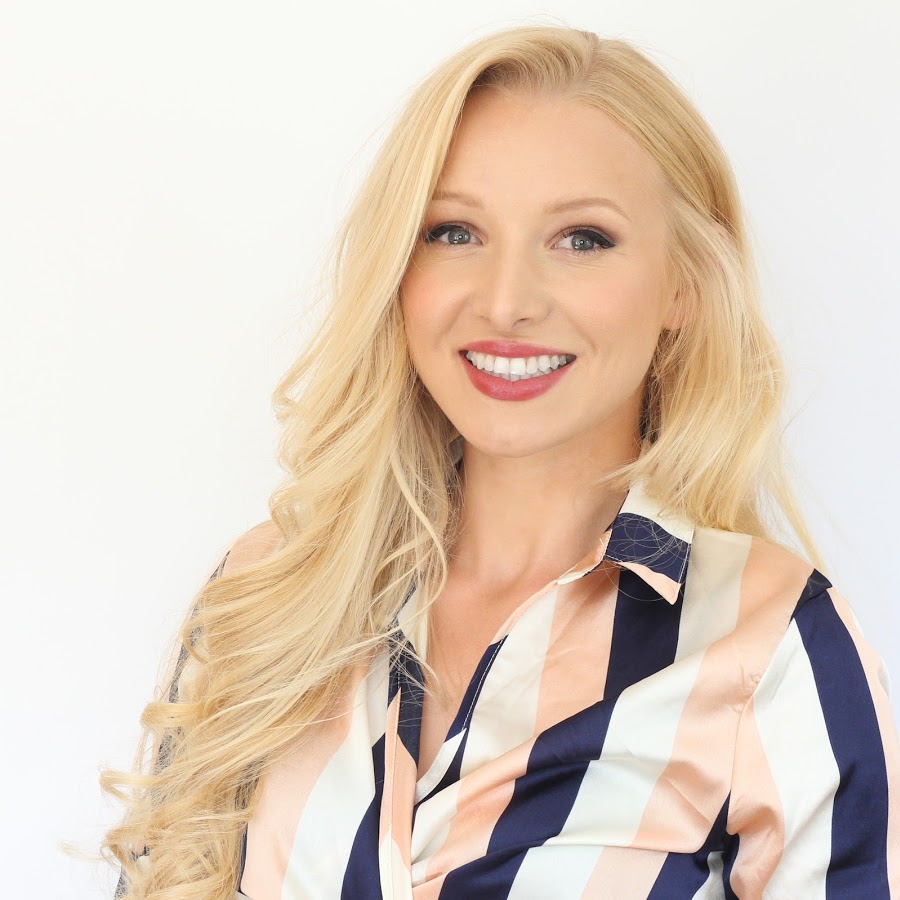 Hi! I am your teacher Lucy, and my lessons help hundreds of millions of students each year!
I am passionate about teaching my students to speak real English.
I will train you to sound natural.
I will train you to use the words and phrases that native speakers genuinely use.
My PDFs contain amazing summaries of my grammar, vocabulary, and pronunciation videos. Many have quizzes for you to test your understanding!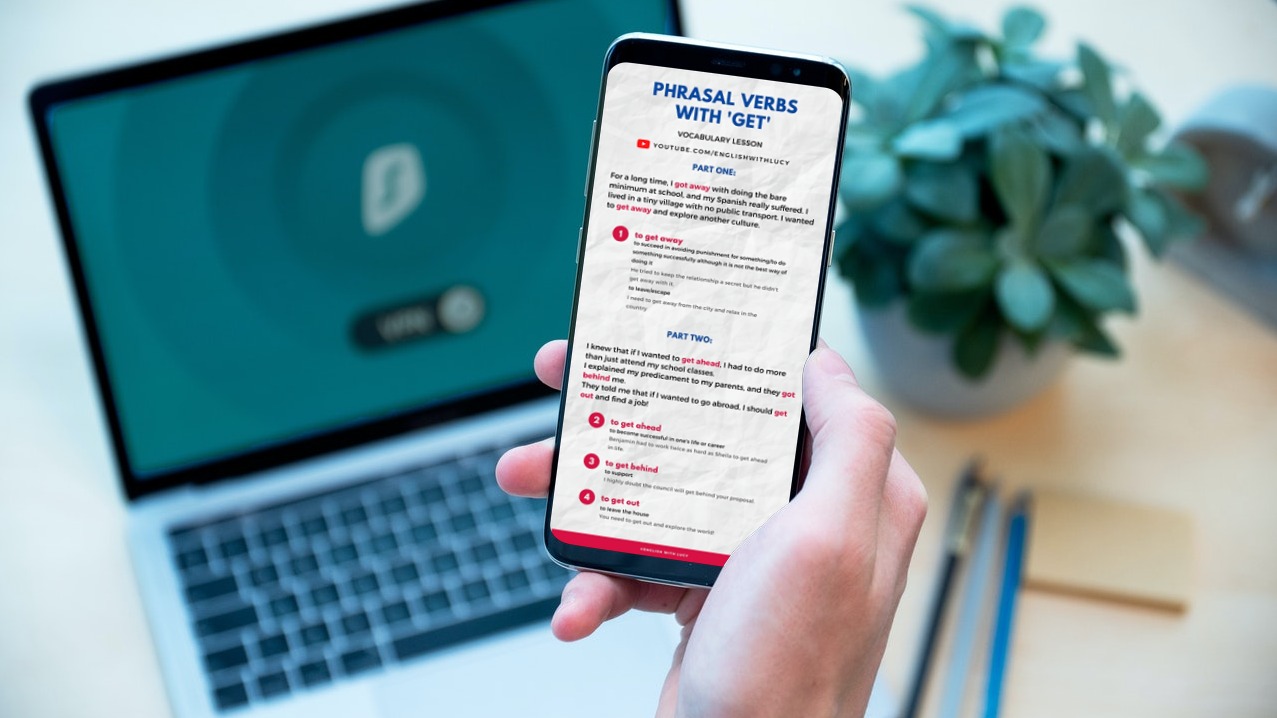 GRAMMAR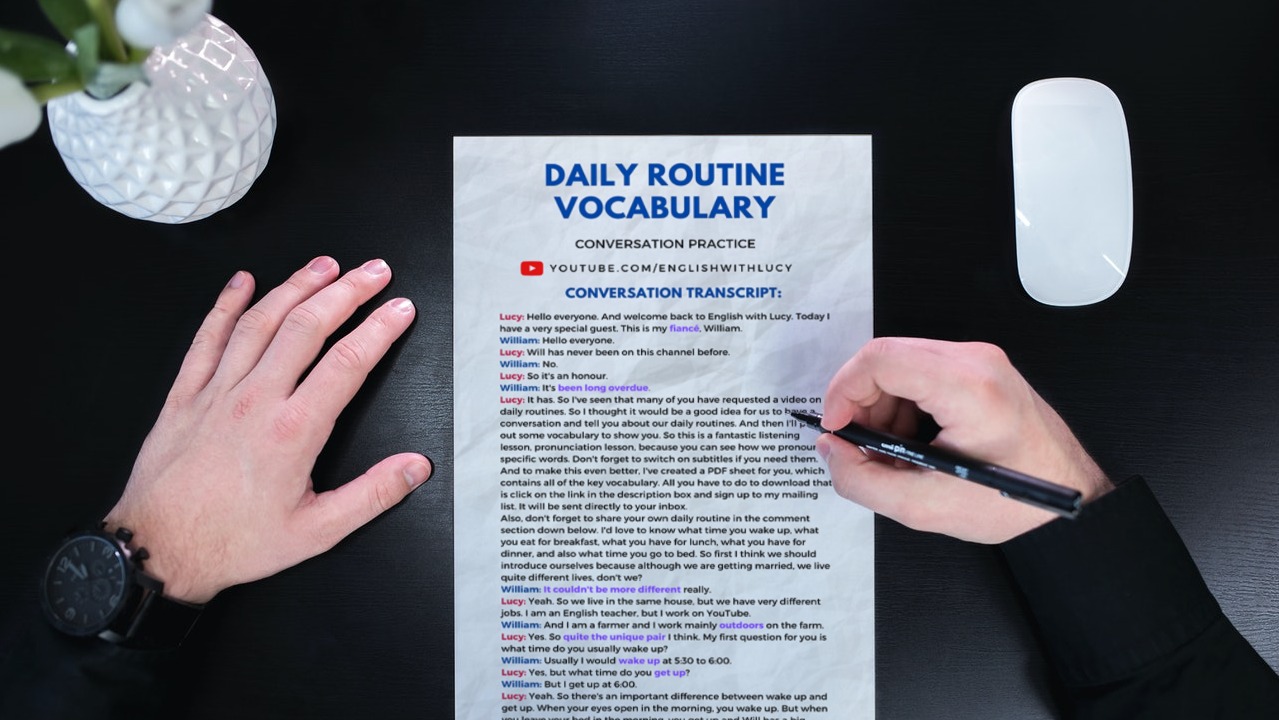 VOCABULARY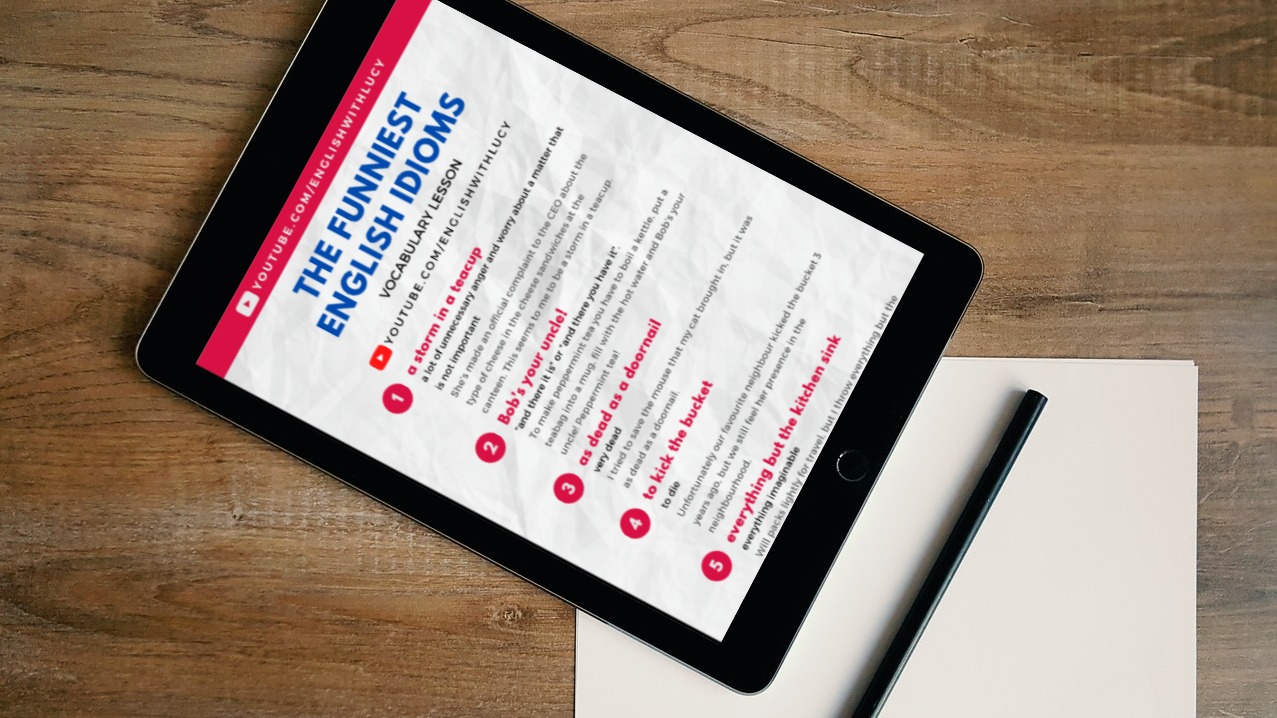 IDIOMS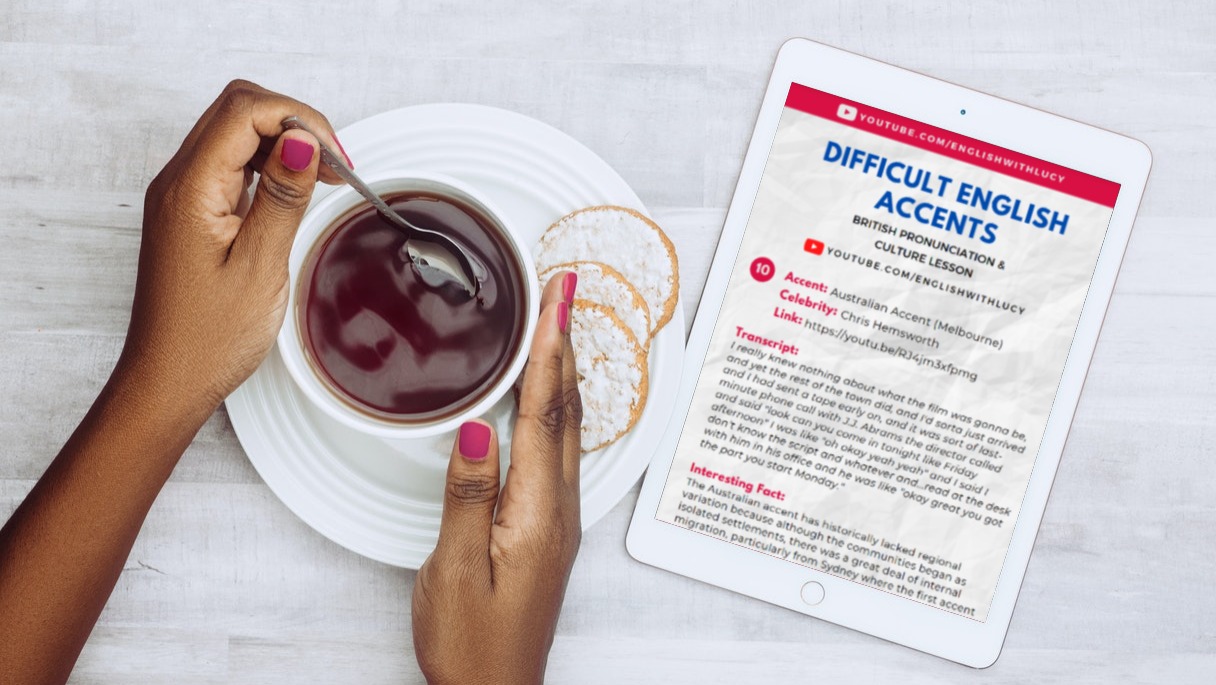 LISTENING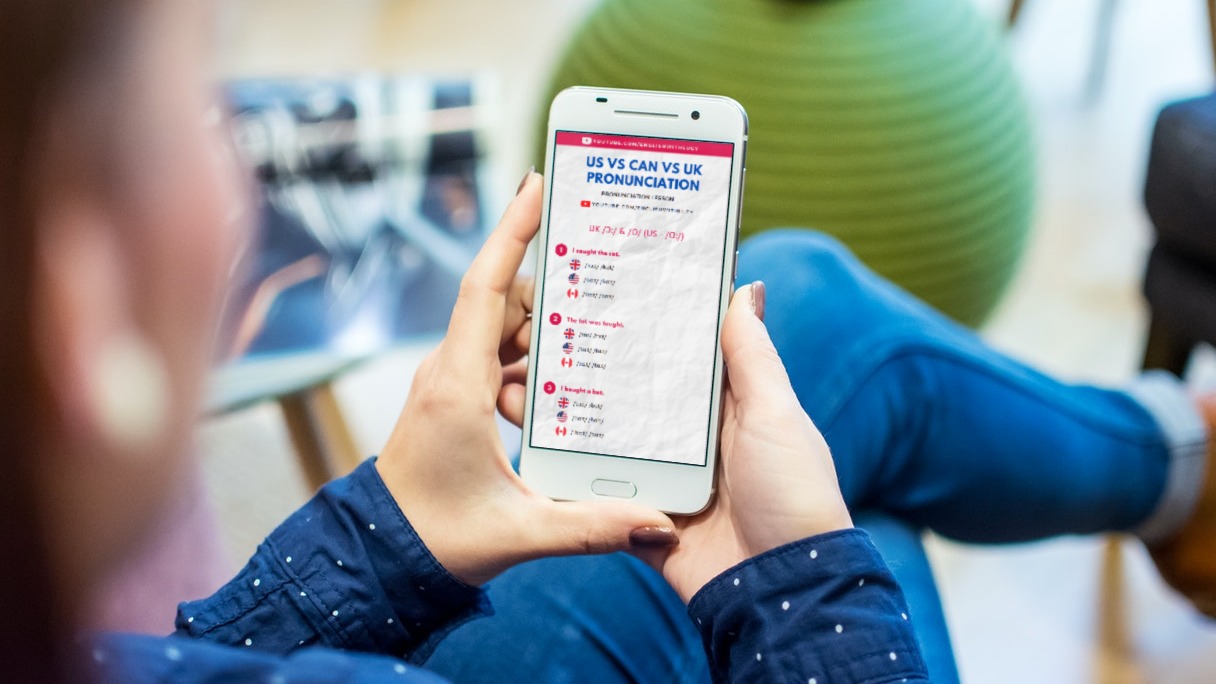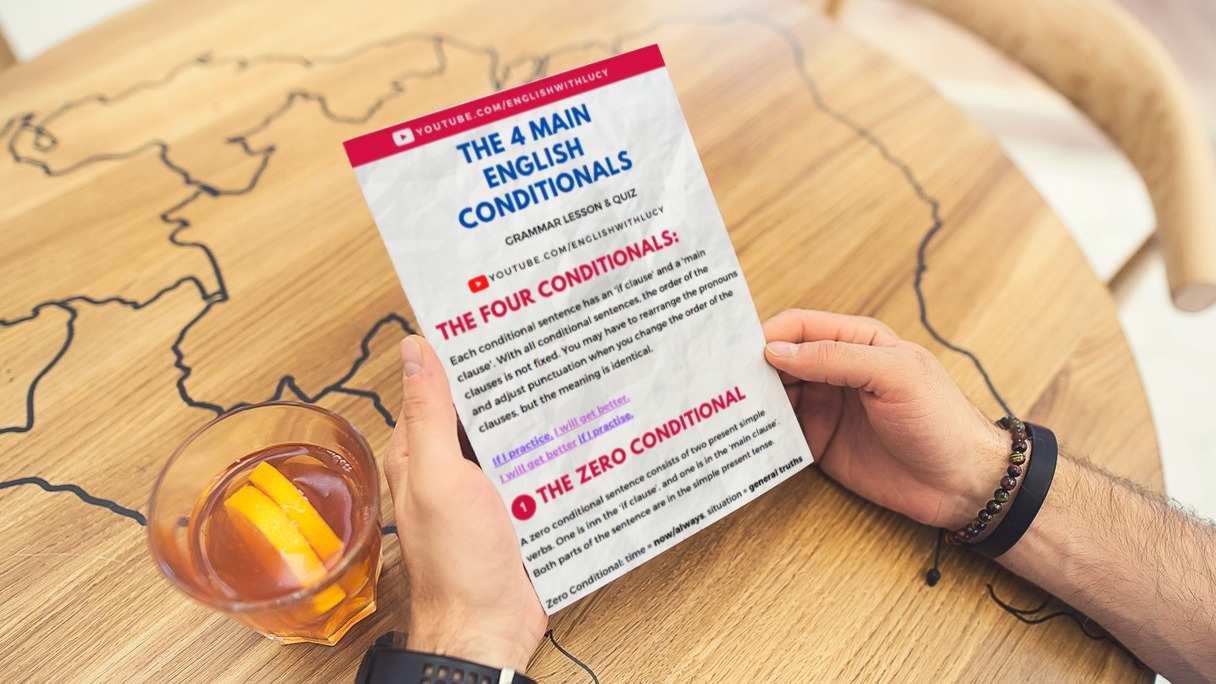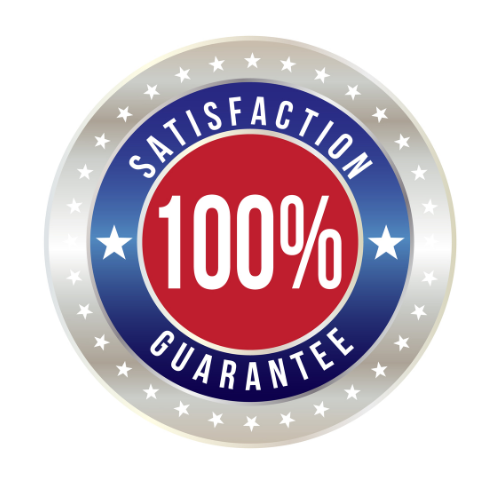 100% Risk Free!
My relationship with my students is built on trust. I offer a 5-day 100% money back guarantee - if you don't like it, I will give you a refund. I want to help you, and I want you to be happy!


LOOK AT WHAT MY STUDENTS HAVE SAID ABOUT MY LESSONS: