OVER 10,000 STUDENTS
have joined my 30-day challenges!

WANT TO KNOW MORE?
Watch this video: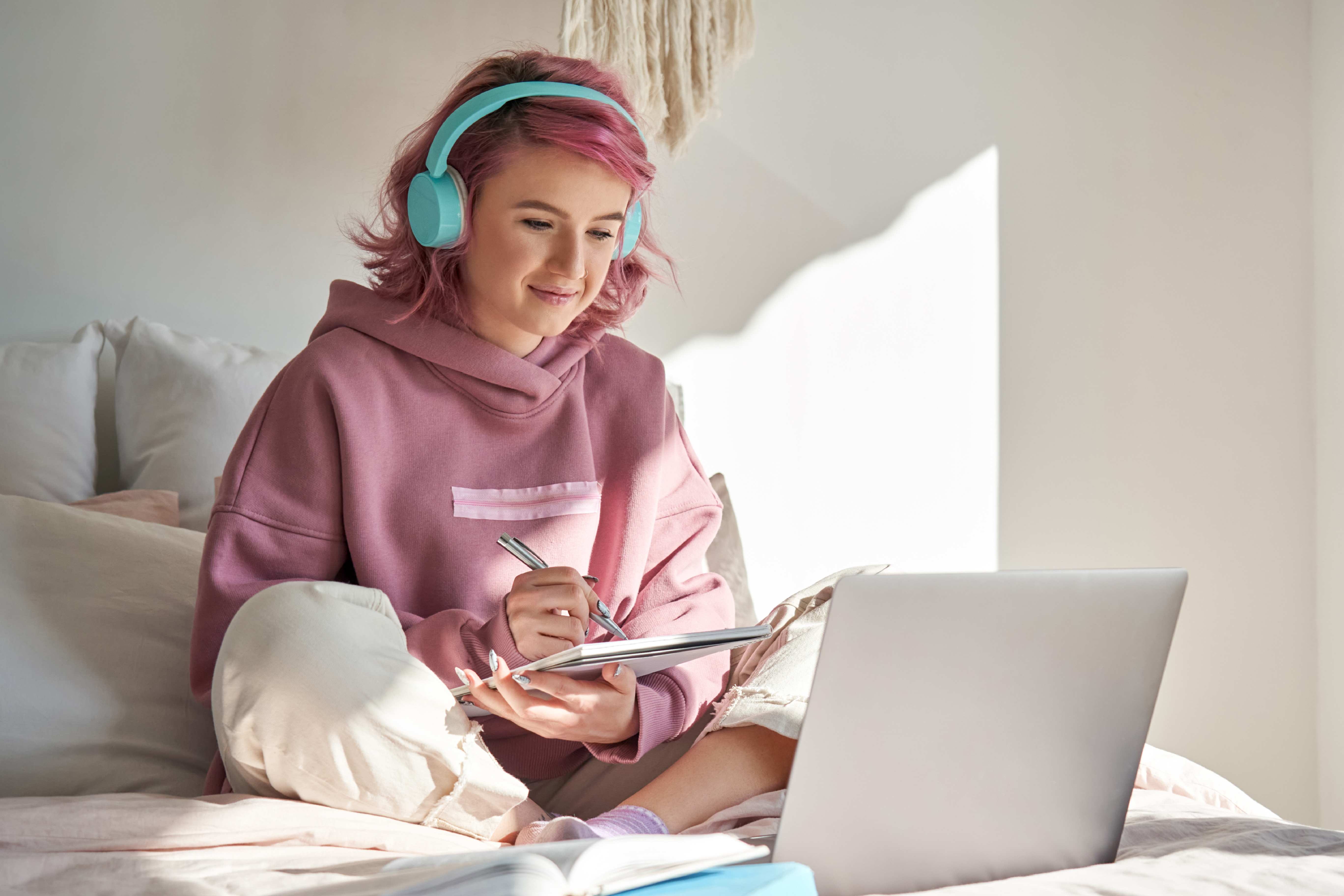 ✅ Learn the 12 Tenses

We will cover the present, past and future tenses in high detail. Every tense has a video explanation, written lesson, exercises, and mind maps.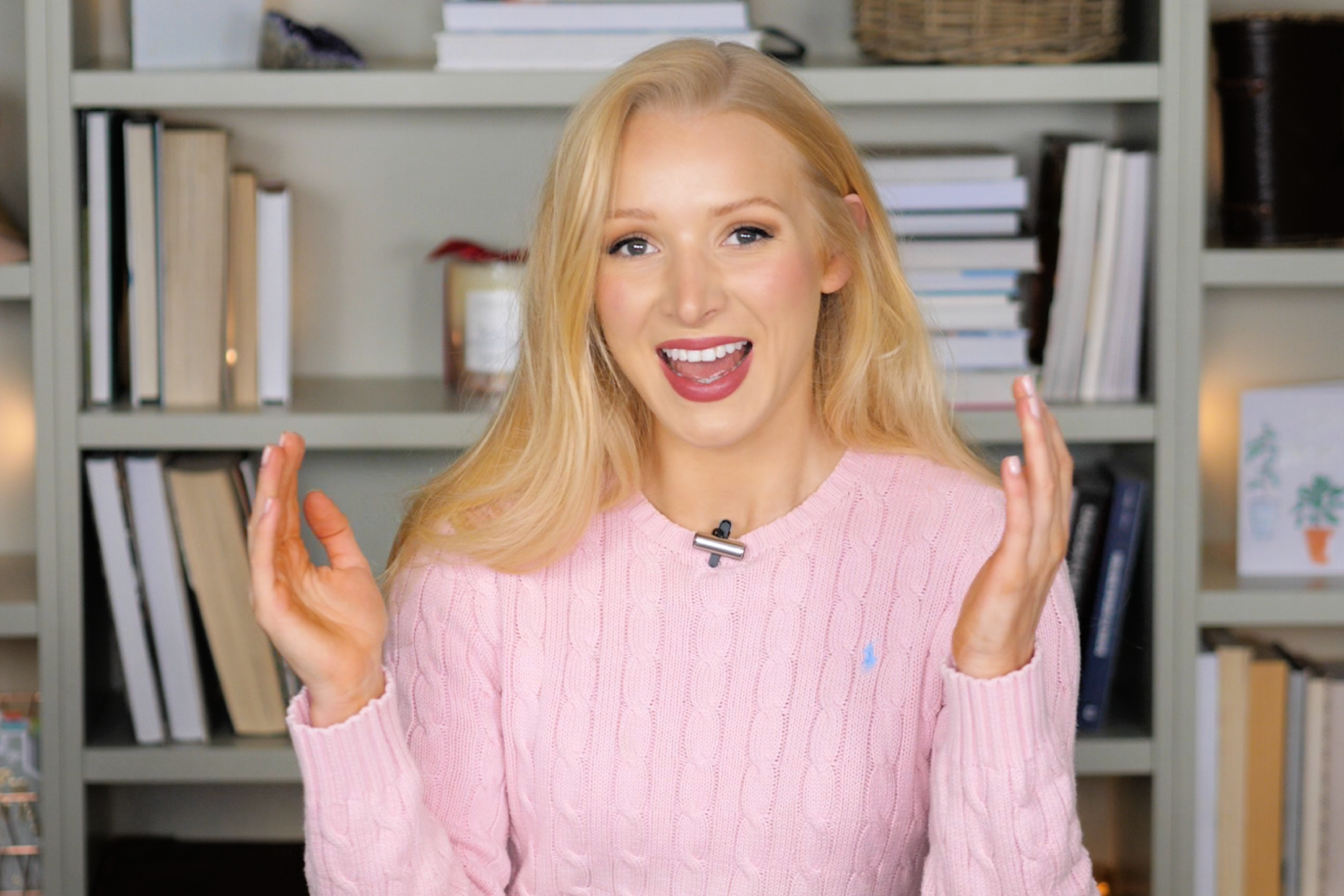 ✅ Lucy's Video Lessons

Lucy discusses all of the tenses in her clear video lessons. She compares different tenses, and provides lots of examples. The videos are fully subtitled.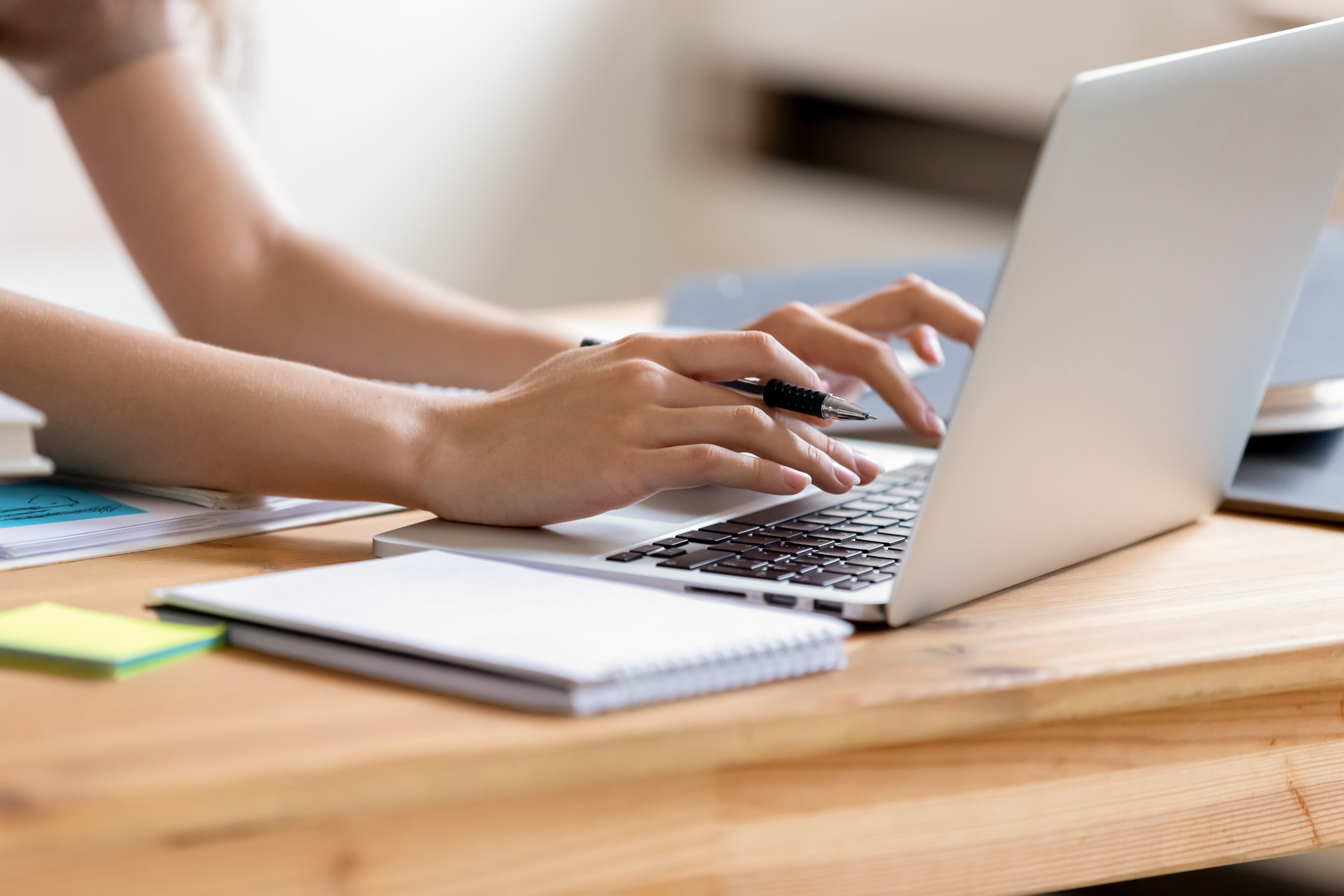 ✅ 35+ Exercises Each Tense

Each tense will have 25-30 exercises to complete. There are lots of different exercise formats. This will help your memory and retention!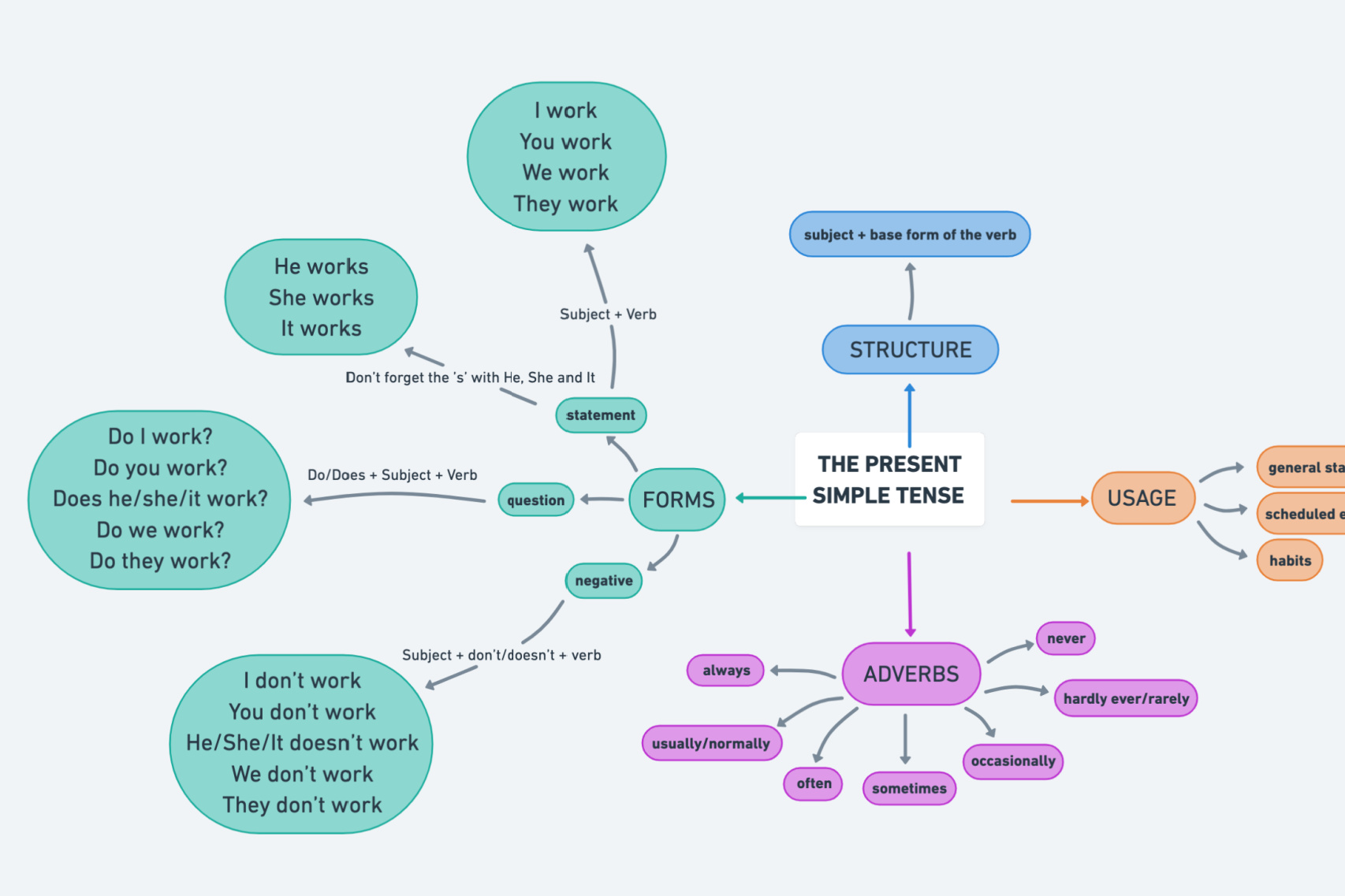 ✅ Mindmaps for Each Tense

Perfect for visual learners! PDFs mindmaps to download for each tense. This will boost your memory and understanding.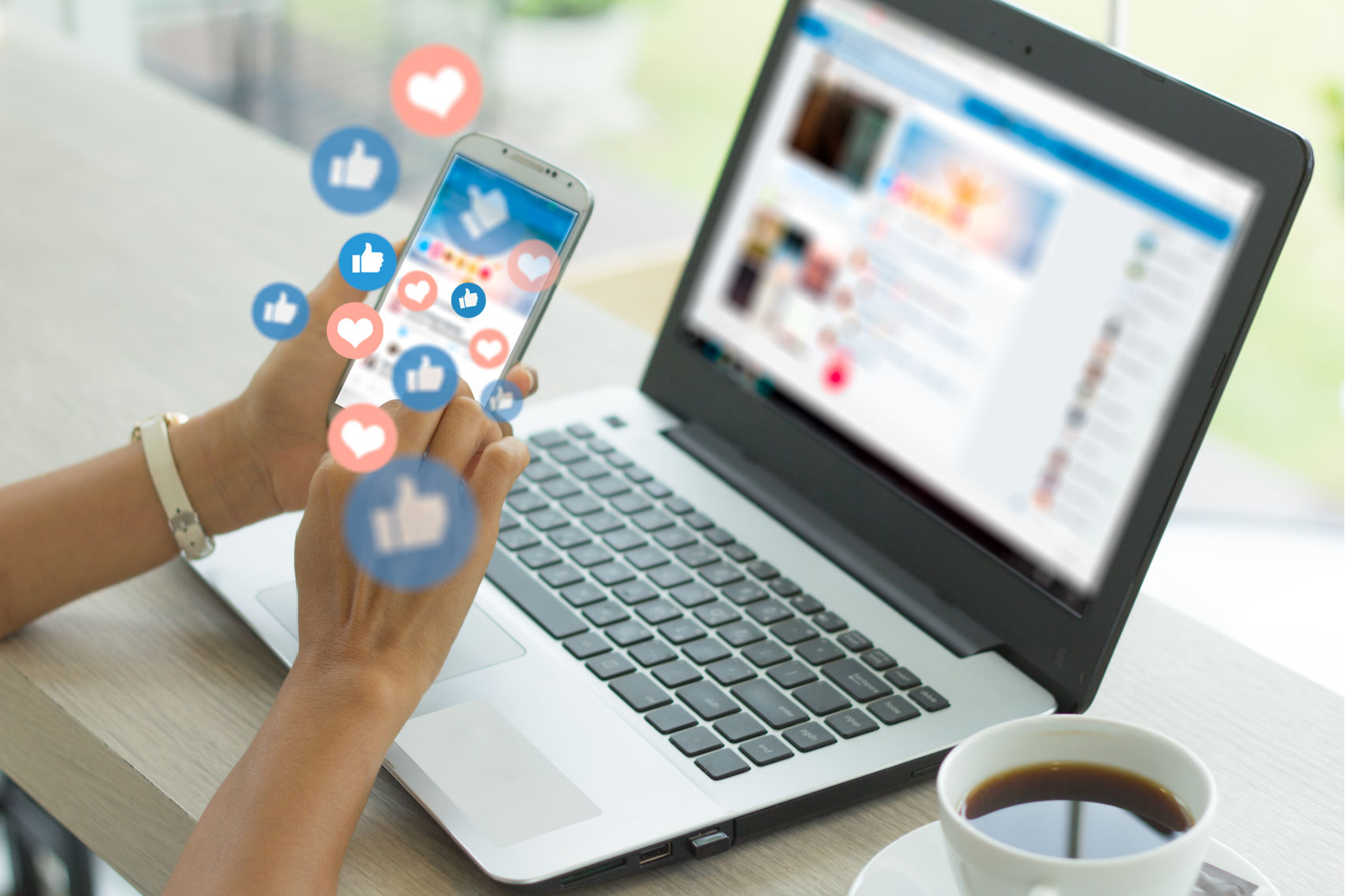 ✅ Teacher Contact Feedback

The challenge includes 45-day access to our challenge community, monitored by Lucy & her teachers. Ask questions, clarify doubts, and request feedback.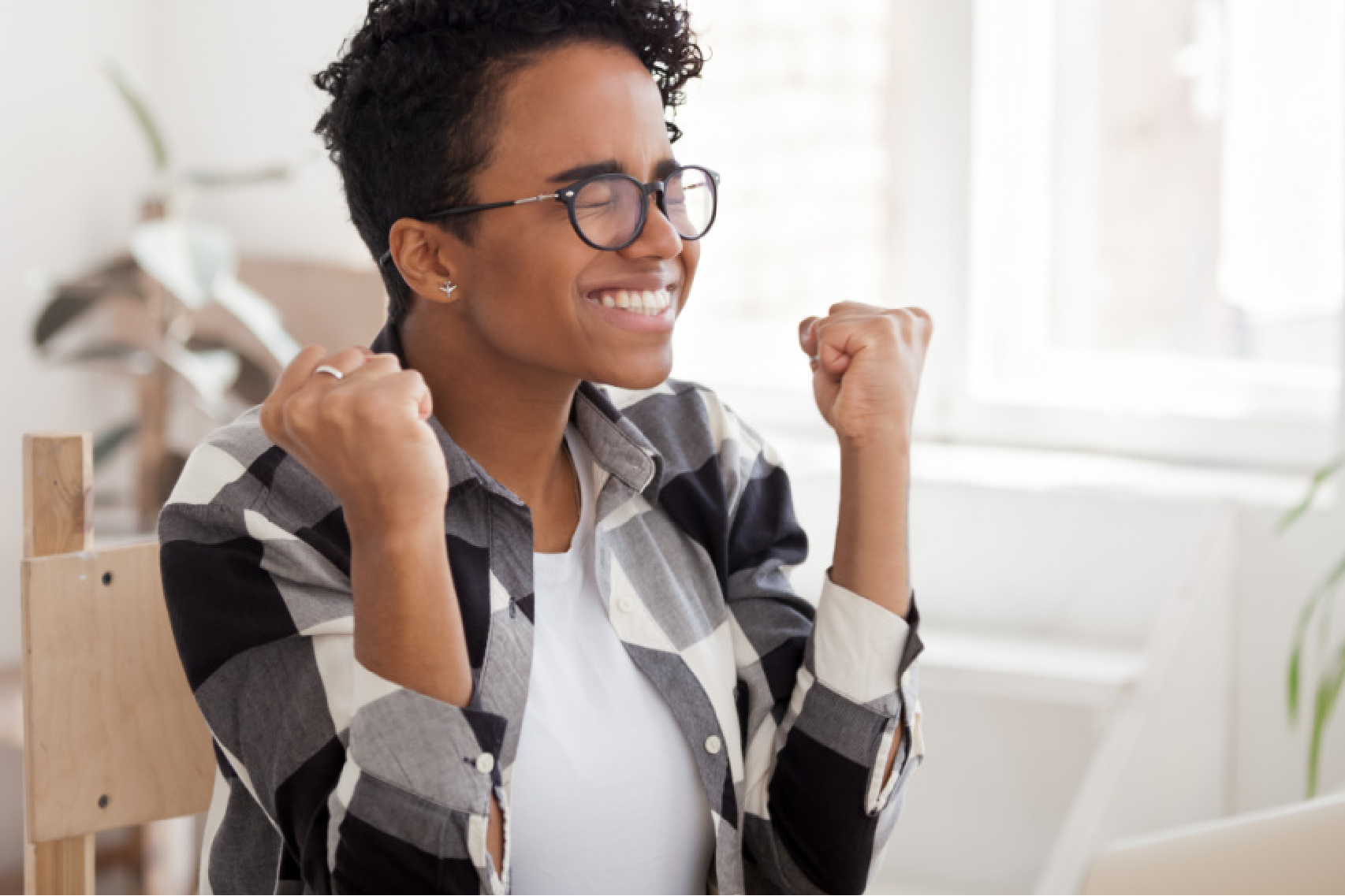 ✅ End of Challenge Exam

Take the optional exam at the end of the challenge to test your progress and understanding. You also can download your digital certificate of completion.

Enrol in the 30 Day Tenses Challenge now to transform your English grammar!
Do you ever feel bad because you know you need to learn grammar, but you can't motivate yourself?
Do you ever feel afraid to speak because you don't know which tense to use?
Do you ever get confused between tenses because they all seem so similar?
Was your answer YES?
Believe me, you are not alone!
✔️ Most students go years without fully understanding the English tenses.
✔️ Many C1/C2 learners still frequently make mistakes with tenses.
✔️ Many students give up on learning English because they hate all of the grammar rules.
...it doesn't have to be that way!
​
I have the answer for you:
MASTER THE 12 TENSES IN 30 DAYS
Grammar books don't work for most students. If they did, everyone would speak English correctly.
Most students need three things:
✔️ SUPPORT - clear audio and video explanations, and access to teachers
✔️ VISUAL AIDS - high-quality video lessons, and downloadable PDF mindmaps
✔️ CONSISTENCY - learn every day for 30 days, with 30+ exercises for each tense, and a final exam
In this 30 day challenge, you get all of that.
✔️ For each tense, you receive a video lesson from me, clearly explaining the form and use of the tense.
✔️ For each tense, you receive PDF mindmaps so that you can clearly see and review how each tense is used.
✔️ You get hundreds of diverse exercises to put what you've learnt into practice.
✔️ We frequently review the studied tenses, and finish the challenge with a final exam to check progress.
✔️ You gain access to our course community, when you can contact our teachers, ask questions, clarify doubts, and request feedback.
IS THIS WHAT YOU NEED TO TAKE YOUR ENGLISH TO THE NEXT LEVEL?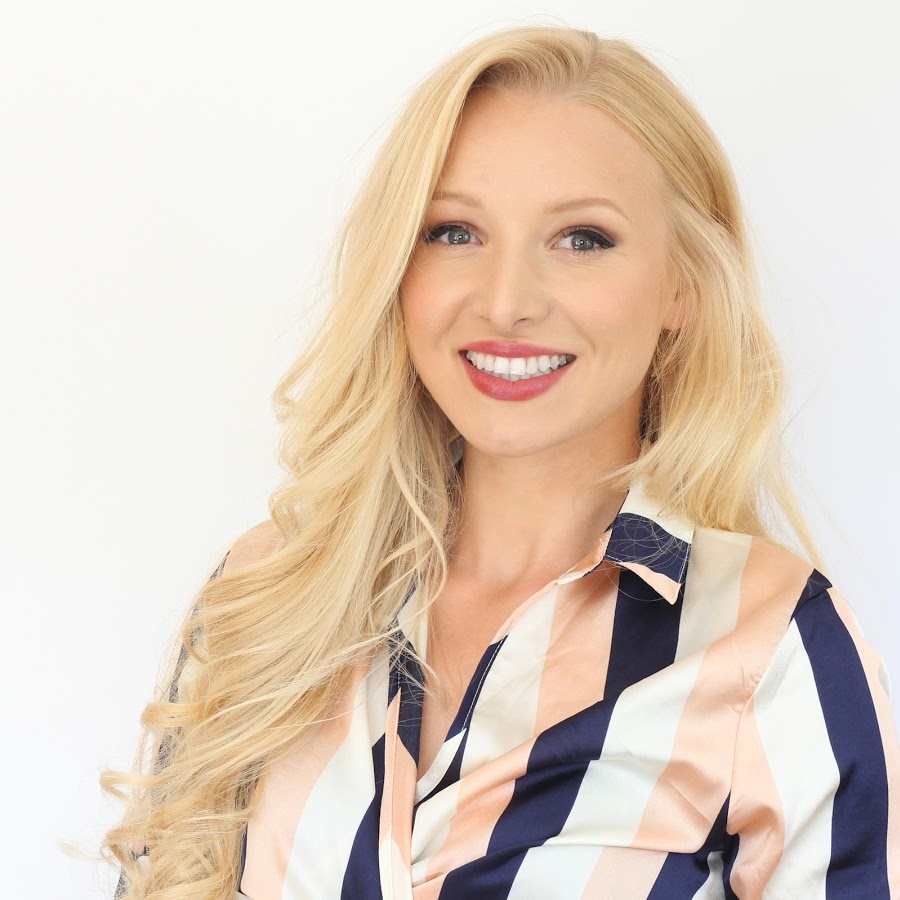 Hi! I am your teacher Lucy, and I will teach you the 12 English tenses in just 30 days.
I am passionate about teaching my students to speak real, correct English.
I will train you to sound natural, yet accurate.
I will train you to use the tenses correctly and accurately so that you no longer fear speaking in English.
My challenge will teach you the 12 tenses just 1 month. I teach you through video lessons, mindmaps, and interactive exercises. You'll also gain access to our interactive course community with direct access to English teachers.


LOOK AT WHAT MY STUDENTS HAVE SAID ABOUT MY CHALLENGES:
Lucy, I want to join, but how does it work?
✅ The course is available to use straight after purchasing. You can take the lessons at your own pace but I recommend taking one each day!
✅ Each lesson will take around 15 minutes of time.
✅ Each 2-day period consists of:
✔️ Lucy's tense explanation video and written lesson.

✔️

A PDF mindmap showing the tense in action.

✔️

25-30 practical exercise questions.

✔️

A daily prompt to practise in the challenge community.
✅ You'll also get:
✔️ Frequent tense review lessons to check you've remembered what you've learnt.
✔️ A final exam to check your progess.
✅ At the end of the challenge, you will receive:
🎁 A Digital Certificate of Completion

🎁 This can be used to prove your attendance
I have done all the work for you, so all you need to do is attend each day to see results! It's all ready for you!
Here's Everything You're Going to Get With The Tenses Challenge:
#1 - Written & video lessons covering the 12 tenses (VALUE: $99)
#2 - 450+ tenses exercises (VALUE: $99)
#3 - 12+ PDF Mindmaps (VALUE: $24)
#4 - Digital Certificate of Completion (VALUE: $10)
#5 - Access to Course Community with Teachers (VALUE: $45)
#6 - Lifetime Access (VALUE: Priceless 😂 )

Total Value: $277
Join Today For $99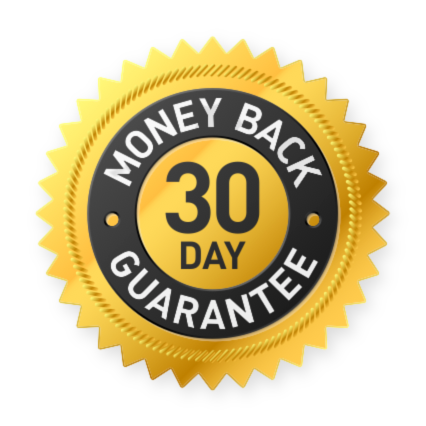 100% Risk Free
My relationship with my students is built on trust. I offer a 30-day 100% money back guarantee on all courses. If you complete under 20% and don't like it, I will give you a refund. I want to help you, and I want you to be happy!

Are you ready to join?
Just remember these 4 points:
The challenge starts straight after you purchase it.
You get 1 lesson each day, for 30 days.
You need to dedicate 15-20 minutes per day.
You have access to the English with Lucy Circle Community!
Frequently Asked Questions:
What if I don't like the challenge?
I offer a risk-free, 30-day refund guarantee on all of my courses. If you don't like the course, I will refund you. You must have completely no more than 20% of the lessons.
What English level is this challenge for?
This challenge is suitable for beginner to intermediate.
How long do I have to access the challenge?
You have lifetime access to the course content! I release each lesson daily and you can keep them forever!
Can I retake the quizzes?
Yes, you can retake the quizzes as many times as you like.
Does this challenge give a certificate of completion?
Yes, upon completion I give you a certificate of completion.
When does the challenge start?
The challenge starts straight after you purchase it, and the final lesson is released on the 30th day.
I am not ready to take the challenge. Can I take it later?
You have lifetime access you can buy the course now, and take it later when you are ready.
Can I pay in my own currency?
All of my courses are charged in dollars, however you can pay by credit/debit card or PayPal, and your bank will change this into your currency for you.
How much is this challenge in my currency?
This challenge is $99 + tax. You can check your currency conversion rate on xe.com